Karen Berger earned her Bachelor's degree from Northwestern University, where she studied piano and interned in music journalism. Today, her career is split between writing about travel, the arts, the outdoors and music; teaching piano; and occasionally recording and performing.
She has been teaching piano in the Berkshires of western Massachusetts for 14 years. Formerly a member of the faculty of the Berkshire Music School, she now operates her own studio in South Egremont, near Great Barrington. Her students have ranged in age from 4 to 82, and she's taught an equally wide range of styles and levels, from the theme to "Super Mario Brothers" to the "Appassionata" (Beethoven sonata). For more about her teaching,  please see the piano lessons page.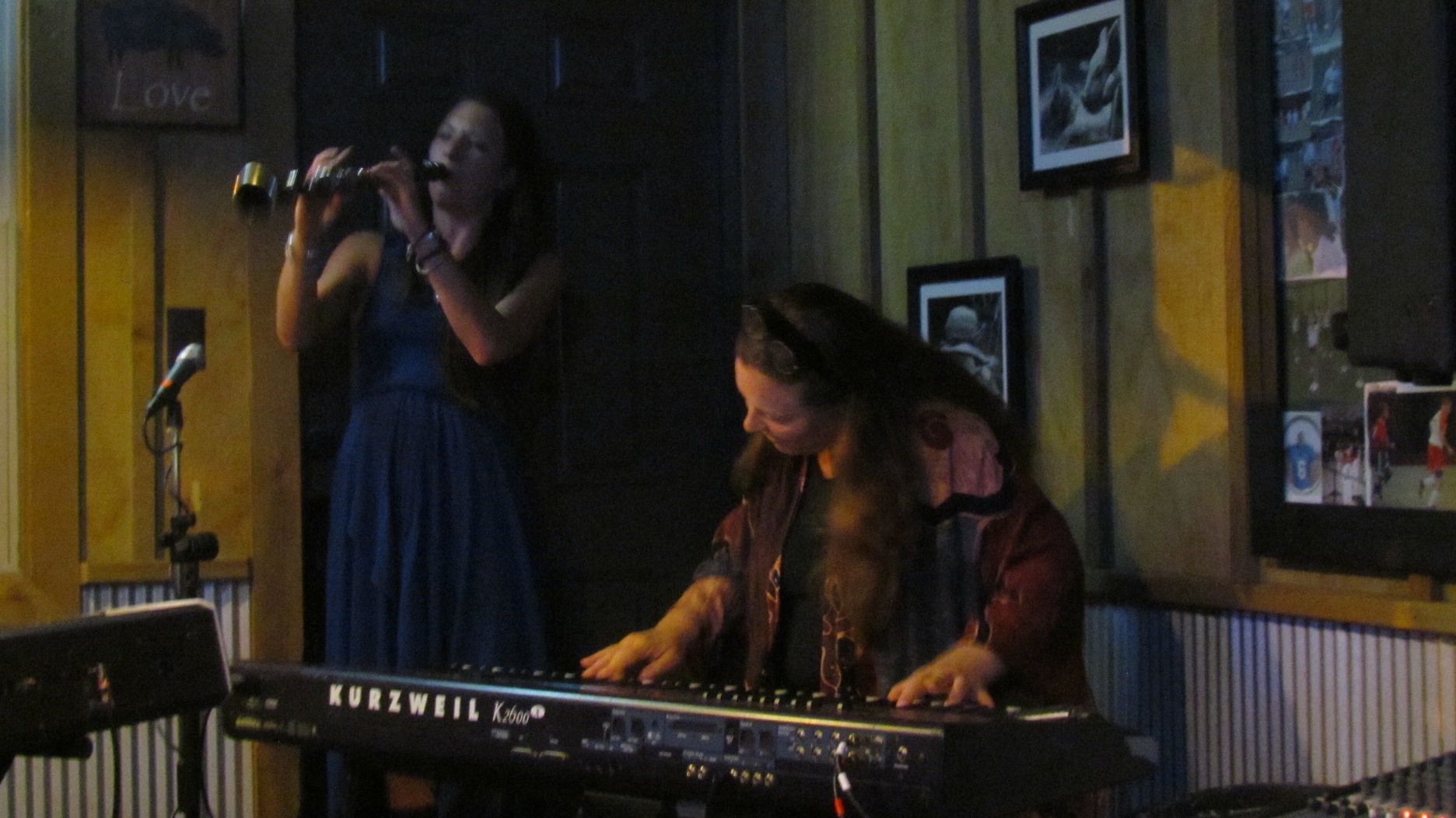 Karen is the author of three books on music: The Complete Idiot's Guide to Piano Exercises, (for which she composed and recorded the music), the Complete Idiot's Guide to Teaching Music on Your Own, and the Pocket Idiot's Guide to Piano Chords. Check her music journalism page for details.
She performs and records sporadically in Berkshire County and elsewhere. Her repertoire includes everything from Bach to the blues. She and her partner David Hodge (on guitar or bass) are available for parties and events: They bring a repertoire ranging from American songbook standards to classic and contemporary rock.
Karen is also a travel writer with an extensive list of books and magazine articles on travel and outdoor-related activities. She covers music related travel and other music topics for both general interest and specialist audiences. She began her career as an editor at Clavier magazine (Now Clavier Companion). Her work there received a Distinguished Achievement Award from the EdPress Society.
For more about her books and other writing, please visit KarenBerger.com