Welcome to Karen Berger's Piano Website.
I'm a pianist, teacher, and writer based in the Berkshires of western Massachusetts , serving Great Barrington and South County. I also have students from the Hillsdale/Copake NY area and from the Lakeville/Salisbury area in Connecticut.  I work with David Hodge, who teaches guitar, bass, banjo, mandolin, and ukulele.
My goal is to teach students so they can enjoy music making throughout their lives.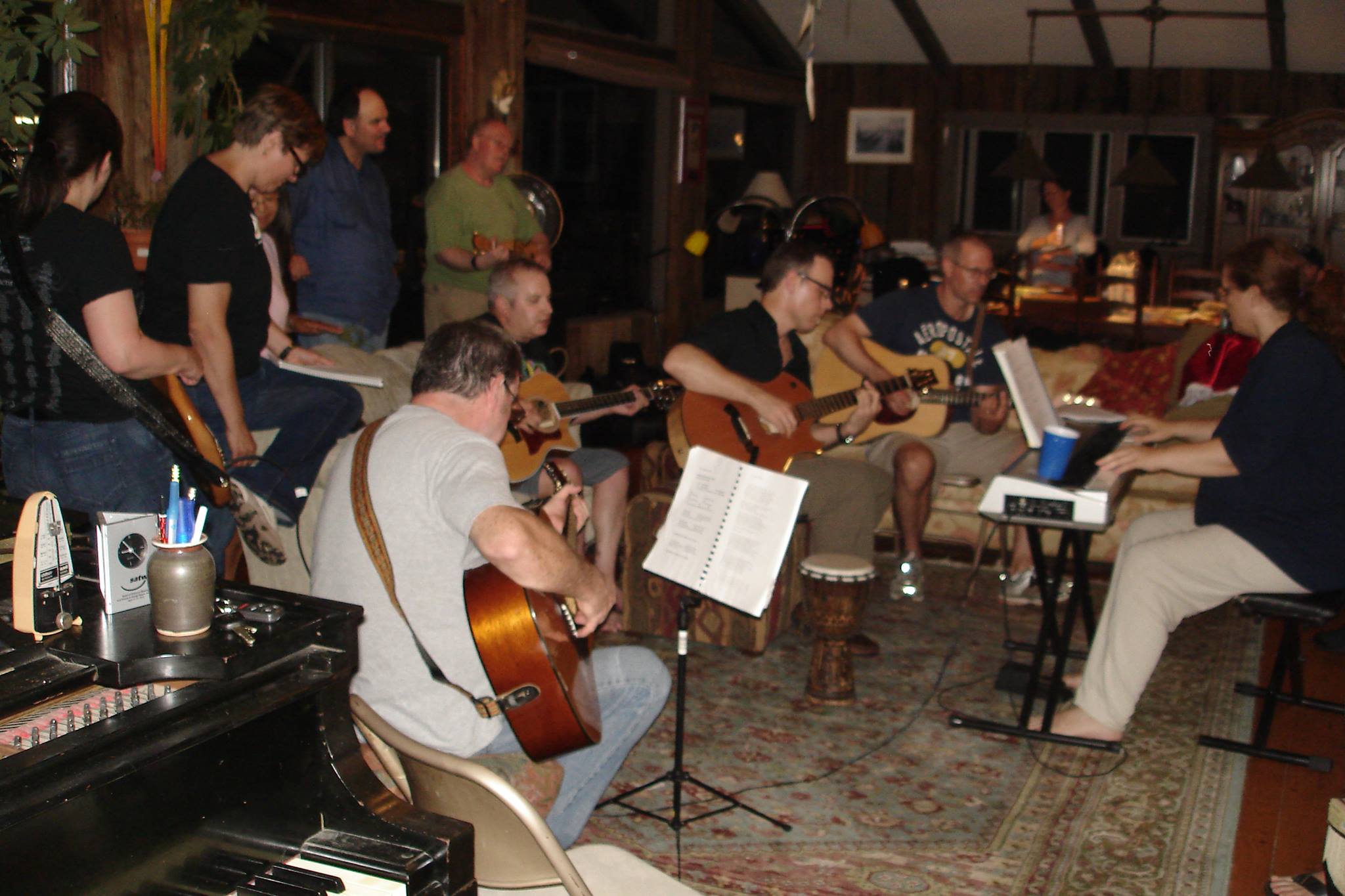 This site contains information for pianists, piano students, piano parents, and my fellow piano teachers.  In the sidebar to the left  (or at the bottom of your screen if you're using a mobile phone or a tablet), you'll find links to the most recent posts, as well as posts organized by topic.
You can also check out:
If you're looking for the Karen Berger who is a travel and adventure writer, that's me, too. (Yes, I'm a Gemini!) But that's a whole different job with a whole different website.